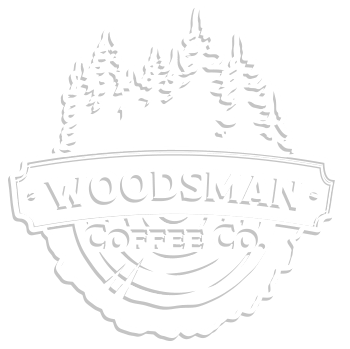 Coffee, Spices, and Wood Products
Woodsman Coffee Company was founded on the passion for the outdoors, woodworking, and of course coffee. We embrace the wild and want to bring the taste, smells, and textures of the woods to you!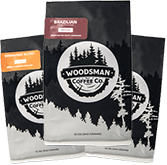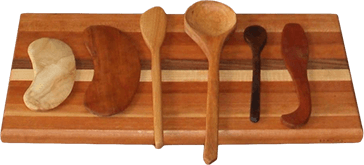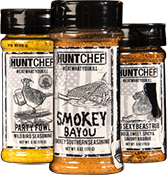 Small Batch, Fair Trade, Hand-Crafted
After years of research and honing skills we have put together some of the best products in the market. We carefully tested or designed each product to ensure you would enjoy it as much as we did making it. Our products are chemical free and made in America.